Dark Cherry Mochas
at Starbucks=Adddiction/Heaven. They have it in Frappaccino Light too.
Old Navy Flip Flops
. Ahh...the colors. If I didn't live in cold Cleveland, I would wear these every single day of my life.
Ombre Prints
Crystal Bowersox
She brings me back to my hippie loving college days. She better win. :)
Chewing gum. Seriously. I can't leave Target without buying at least 5 packs. I think they add new flavors every week. Sweet Cinnamon Stride is the best but I am also a huge fan of Orbit Mint Mojito.
I'm also addicted to
Softlips
vanilla. I never wear lipstick anymore. Too messy. I'm just not that kinda girl.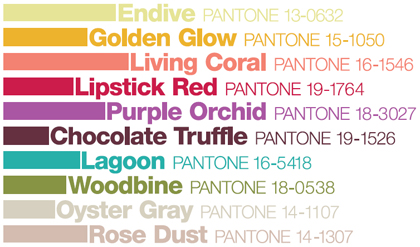 Have a great Monday! -Laina