I'm in Chicago attending the Craft and Hobby show! Thanks to the many wonders of Blogger, I scheduled this little post to go live before I left town.
Hopefully as you are reading this, I am:
Meeting Jing-Jing for the first time
Getting inspired by all the new trends
Not getting kicked out of the American Crafts booth hoarding the new Thickers
Here are some of my favorite new products coming out at the show. So far, the embellishments have stole my heart. Not too much new in paper that has me crazed. Well except for Crate Paper. And Jillibean. Oh and American Crafts City Park. I think they will be the hit of the season. I'll have more to share when I return!
Maya Road
- new trims and doilies. love.
Graphic 45 Chipboard Buttons
Jenni Bowlin
Buttons, chipboard and more!
(I am so gonna mist these little ladies!)
American Crafts
New foam Thickers and resin flowers
and the only tool that has caught my attention...you know I'm gonna buy this. ;)
We R Memory Keepers
Sew Easy Tool (scroll all the way down on the link).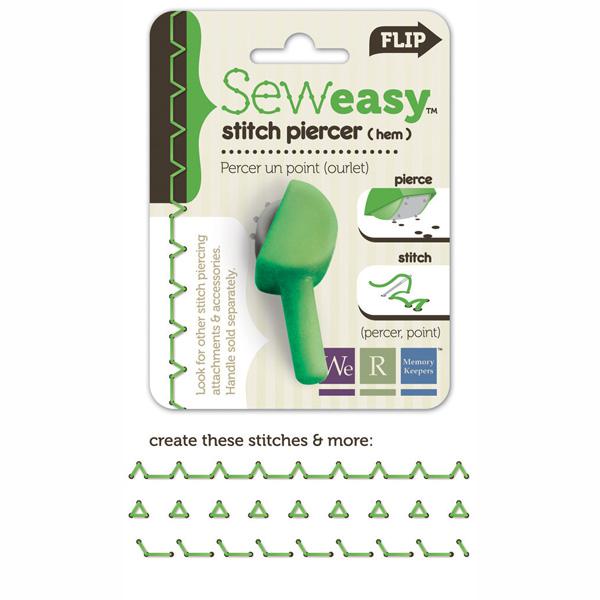 Any that I missed? Link them up here ladies!