Laina here today!
Ahhh....it's CHA week in Anaheim. It's like the ToySRUs Christmas Toy Catalog for scrapbookers.
Here are some of new tools and innovative products that have caught my eye.
Quickutz released some new
fonts, shapes and embossing folders
this week. I am already planning on buying the new Garden 4x8 font.
More shapes and fonts
will be released soon. This one is adorable:
Tim Holtz has a new
machine
that looks like a suitcase and cuts and embosses and texturizes. Honestly, I'm pretty confused about it. BUT what I am really excited about are his new tranparent tapes and his
embossing folders.
I love embossing folders. Obsessed right now is a good word for it. Here is a
tutorial
on embossing folders I made. Finally some really really really good textures!
GCD and Melody Ross have a new
"texturizing" tool
for chipboard. I'm not convinced on this one. I think I'll wait until Archiver's gets it for demo.
I've actually changed my mind on the
i-Topper tool
. When I saw paper brads being made with it, my reaction was so-so. Now that I have seen fabric brads made - WOW. They are also coming out with backings to make magnets and buttons. Saving an Archiver's 30% off for this one. Imaginisce also has a new rhinestone tool called
iRock
.
EK Success has
78 new punches
coming out plus some of my faves - MARTHA BORDER PUNCHES!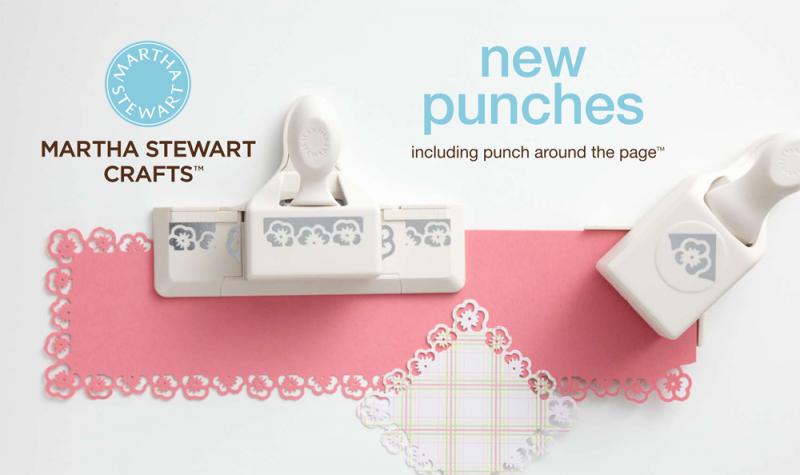 Maya Road has some new
"resist"
product coming out that can be used with glimmer mists. (By the way - I love a lot of their new mini chipboards too!)
Lots of new
templates
from Crafter's Workshop.
WeRMemoryKeepers has the
Cinch
. It looks like it will function like a BindItAll.
A
new floor model
of the Clip it Up from Simply Renee. Yes, you need it! :)
Tattered Angels Glimmer Mist has a bunch of
new products
.
Creative Imaginations is bringing out a line line called "
cuttables
". The
wood
grain sheet is going to be a must have for me.
How will you decide to spend your allowance?
If I have missed any - link em up here!